Introducing Artissima Group Investments:
The Fusion of Art, Culture, and Business.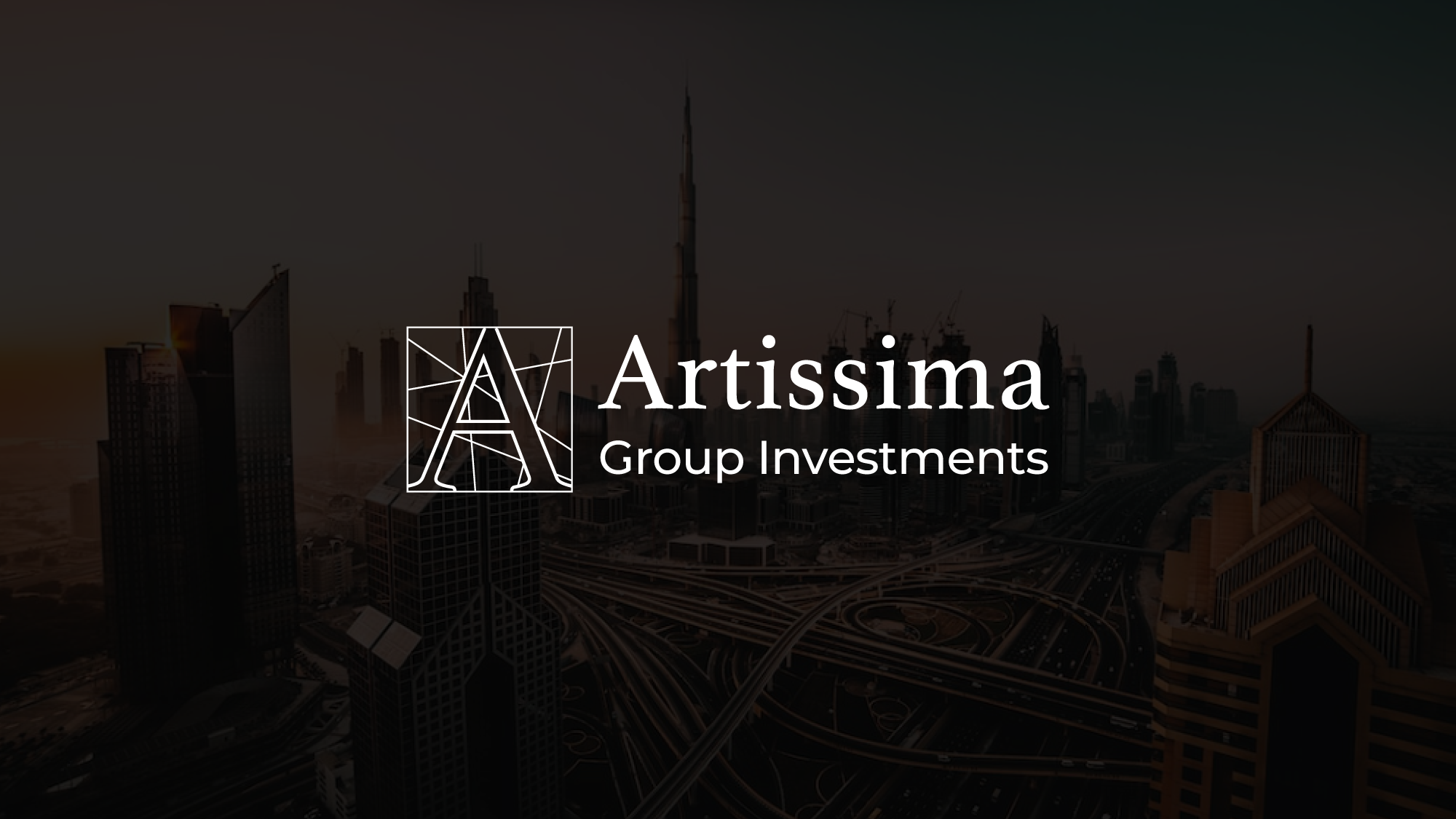 With vast expertise in diverse realms like art, culture, and business, Artissima Group Investments emerges as a social pillar, offering community support through education.
As an integral part of the Villa 2 project, Artissima extends beyond advocating Peace Education and environmental sustainability. It actively contributes to various sectors such as tourism, agriculture, and more, championing numerous initiatives dedicated to the betterment of our planet.
At Artissima, we embrace an array of noble causes, including promoting peace, advocating sports for peace, advancing green energy, fostering zero-waste kitchen practices, and providing educational support for greener living. Collaborating with various associations, all driven by the same purpose, we aim to amplify our impact on society and the world at large.
Our mission centers on nurturing and disseminating a message of community support & planet preservation. We envision empowering communities to translate these values into practical actions, becoming an integral part of their daily lives.
Together, we endeavor to build a brighter, sustainable future for everyone.